TWO RESTAURANTS, TWO FLAVORS
One of the most popular restaurants of Funchal is our Bernini restaurant. It is a cozy restaurant with a contemporary style in a familiar environment, specializing in Italian cuisine. It also has at its disposal regional cuisine, national, international and vegetarian.
"Porta do Lado" a different door. A different place awaits you and your friends to your gatherings. A mixture of regional and international flavors await you. Be sure to visit our restaurant and delight in what is best in Madeira cuisine.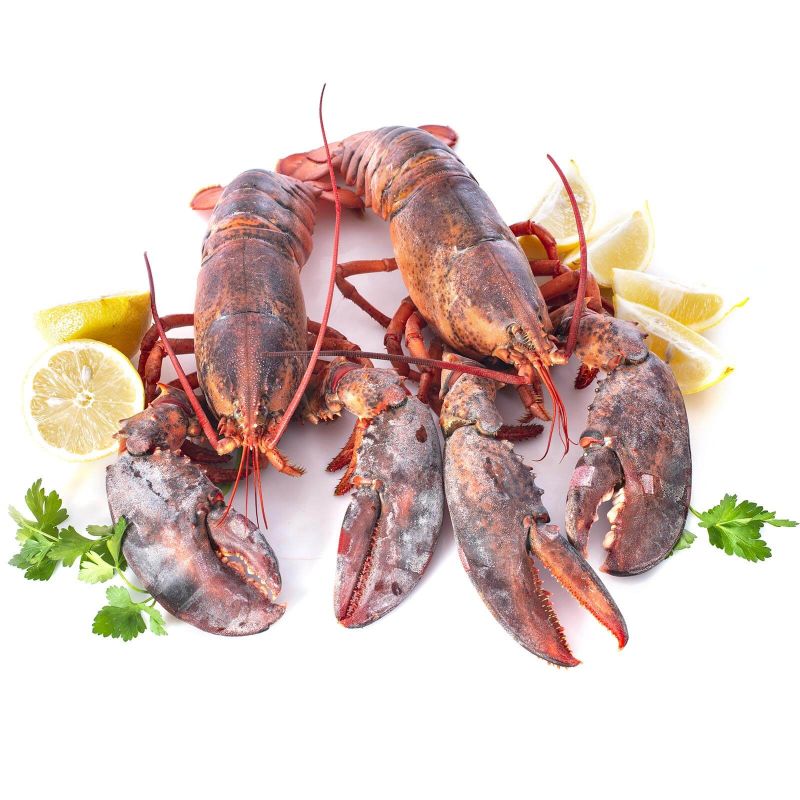 APPETIZER
CHORIZO ROAST ON THE TABLE

SHRIMP TO THE PORTA DO LADO
FISH
TUNA STEAK AT MADEIRA STYLE

FILLET SWORD AT PORTA DO LADO STYLE

CODFISH AT PORTA DO LADO STYLE
SHELLFISH
SHRIMP GRATIN ON BED OF MASH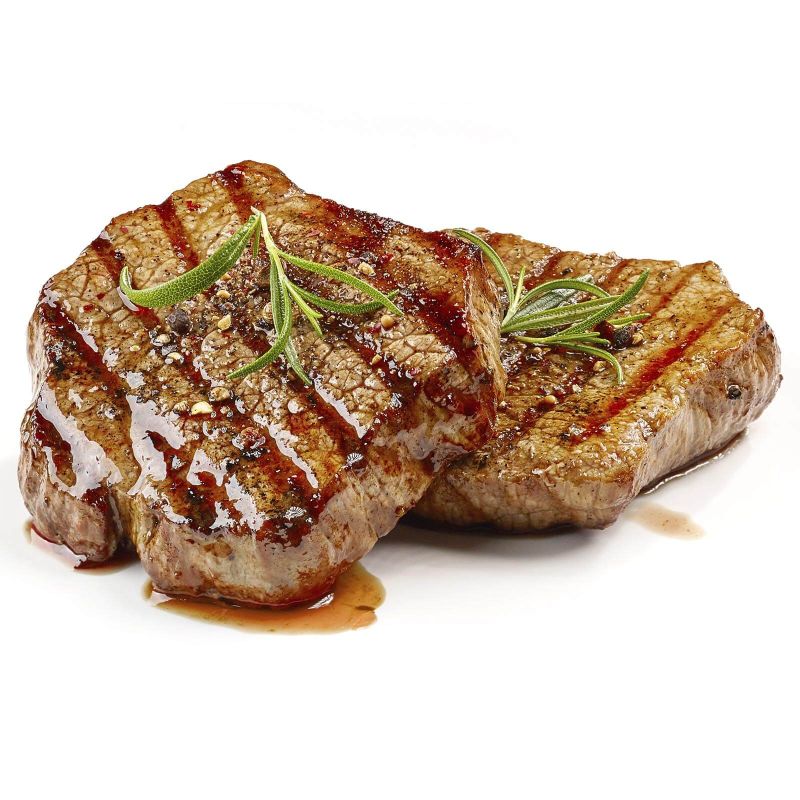 MEAT
FRANCO BREAST WITH SUNFLOWER SEEDS AND CREAM

GRILLED PORK TENDERLOIN WITH CHESTNUT PUREE

FILLET STEAK AT PORTA AO LADO STYLE WITH FOLDER